Meet Our Team
Meet the men and women that make Lakeview Hills Country Club happen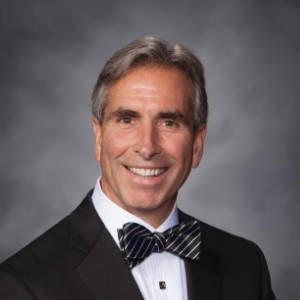 Tom Fabbri
CEO & President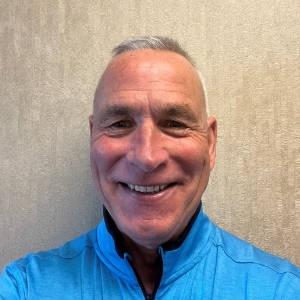 Rick Fabbri
Chief Operating Officer (COO)
(810) 359-7333 ext. 1503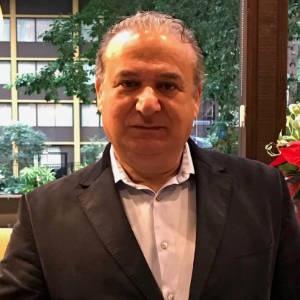 Fadi Achour,
General Manager
(810) 359-7333 Ext. 1520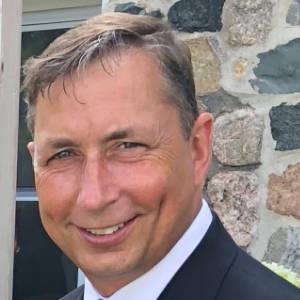 Dennis Fabbri
PGA Head Golf Professional
(810) 359-7333 ext. 1514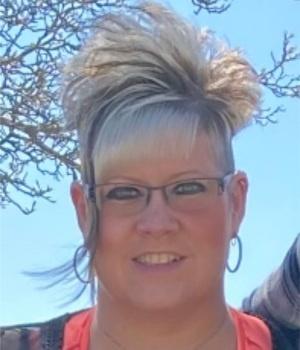 Amanda Massman
Golf Package Coordinator
(810) 359-7333 ext. 1500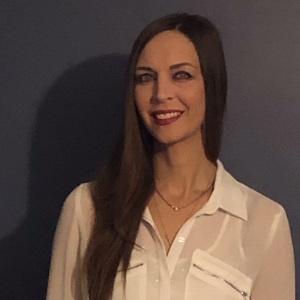 Bethany Herrick
Director of Sales and Catering, AGM
810-359-7333- ext 1599
Our Team Bios
Fadi Achour, General Manager
Fadi Achour is our General Manager at Lakeview Hills Country Club & Resort. He has embarked on transforming and rebranding the resort into a world class destination for golf, weddings, dining, and lodging. Achour has paired his desire to wine & dine guests with a penchant for connecting with people into a successful hospitality career that spans over 35 years.
After graduating from Saint Mary's College of California, Fadi started his career as a Maître D' in Carmel by the Sea working at Anton & Michel Restaurant where he would serve celebrities like Clint Eastwood and Stevie Wonder. Over the years, Achour's career path expanded to include developing hotels and restaurants in major cities around the world, including Los Angeles, Manhattan, Washington D.C., Dubai, and more. Eventually Achour settled in Michigan, working for both the Hilton and Marriott Hotel brands. His most recent position was General Manager at the Delta Hotel by Marriott at the Detroit Metro Airport, where in 2022 D Business Magazine and AAA Travel named it one of the best hotels in Michigan. Achour is a winner of the distinguished American Dreamer Award by Crains Business Journal, and most recently Achour was interviewed twice by Wall Street Journal (Barron's) in 2021 to hear his insights on the challenges hospitality companies faced post the pandemic.